the arcades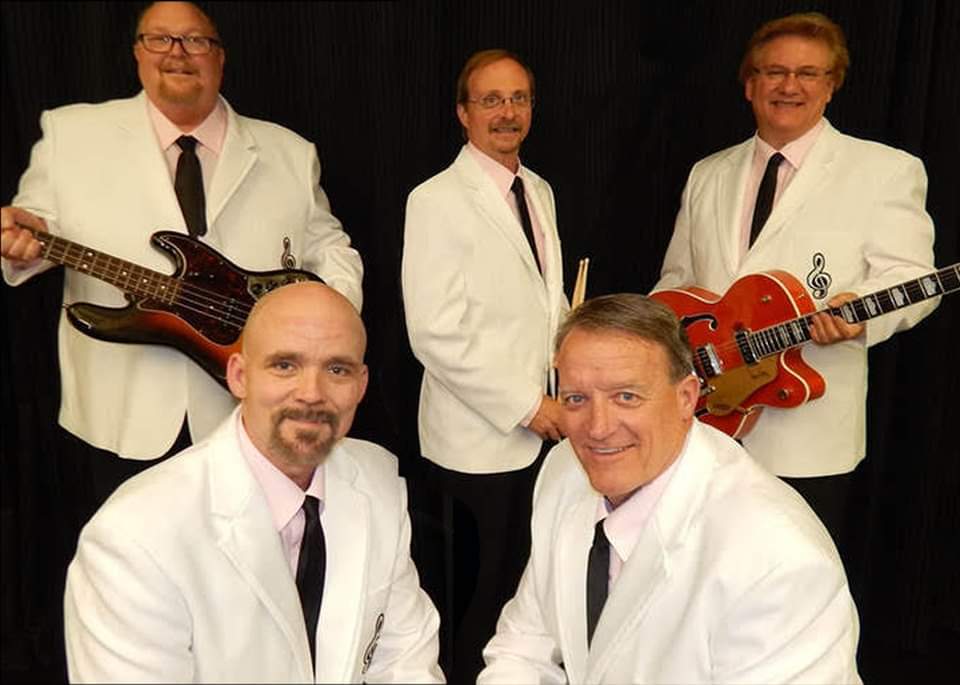 " THE ARCADES "are a Minnesota based, family-friendly cover band that plays all the top dance tunes of the '50's, '60's. From Elvis Presley and The Everly Brothers, to Buddy Holly and Roy Orbison. We can play them all. Ballads are a speciality, but we can rock and roll with the best of them.

This talented group of singers and musicians have been playing professionally for many years and know exactly what the audience loves to listen to and more importantly, loves to dance to. As a five
member group playing guitars, bass, keys (double trumpets) and drums, we provide a wide variety of music and a very entertaining stage show.

We've played at various venues around the mid-west including everything from small, private parties, corporate events and banquets, to larger events such as The Minnesota Street Rod Association's "Back to the Fifties", Fun Run and several Casinos around the area.

We can make your event the most fun you and your guests have had in a long time!